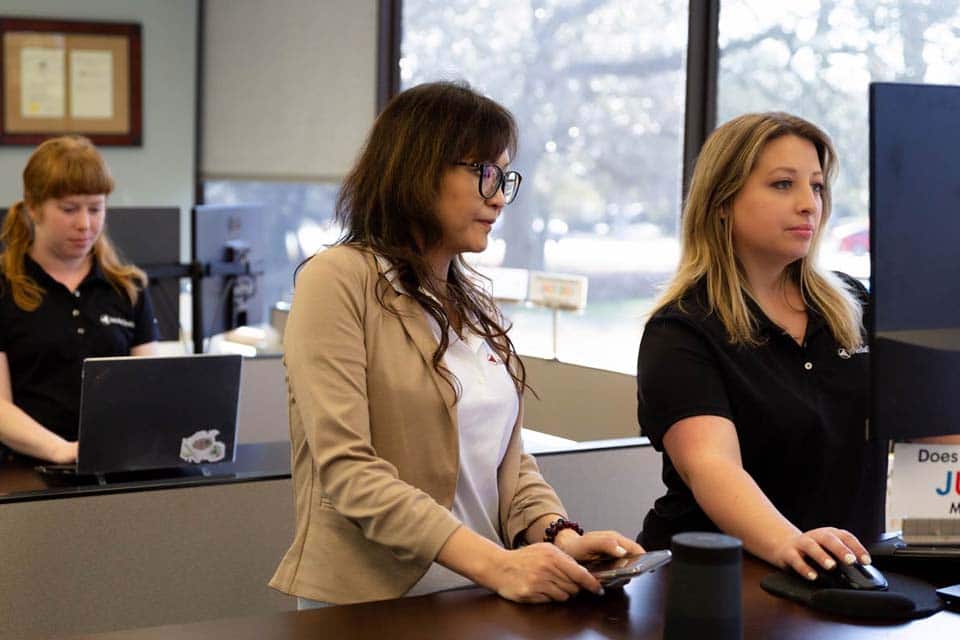 The Project
DSP contacted us to build a professional web design and online experience to bring attention to their brand that has for years, successfully built relationships throughout the United States.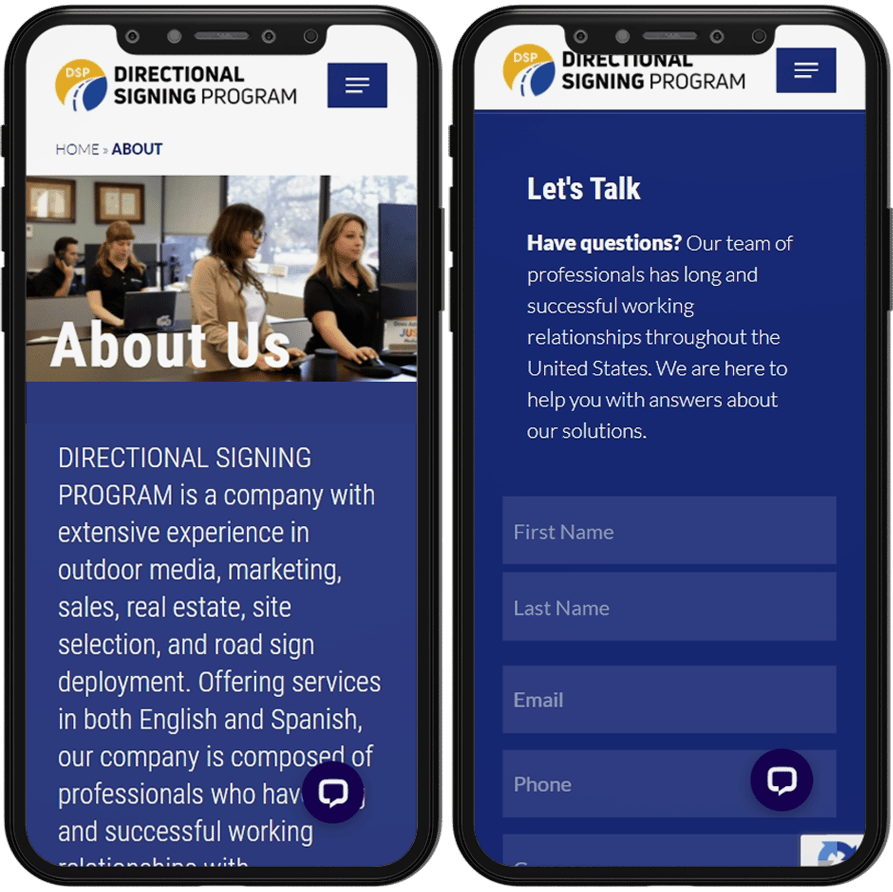 Want to level-up your web design presence? We'd love to be a part of growing your business.
Client Overview:
Directional Signage Program (DSP) is a company with extensive experience in outdoor media, marketing, sales, real estate, site selection, and road sign deployment, and is composed of professionals who have long and successful working relationships with Departments of Transportation throughout the United States.
Client: Directional Signage Program
Industry:  Marketing, Outdoor Media