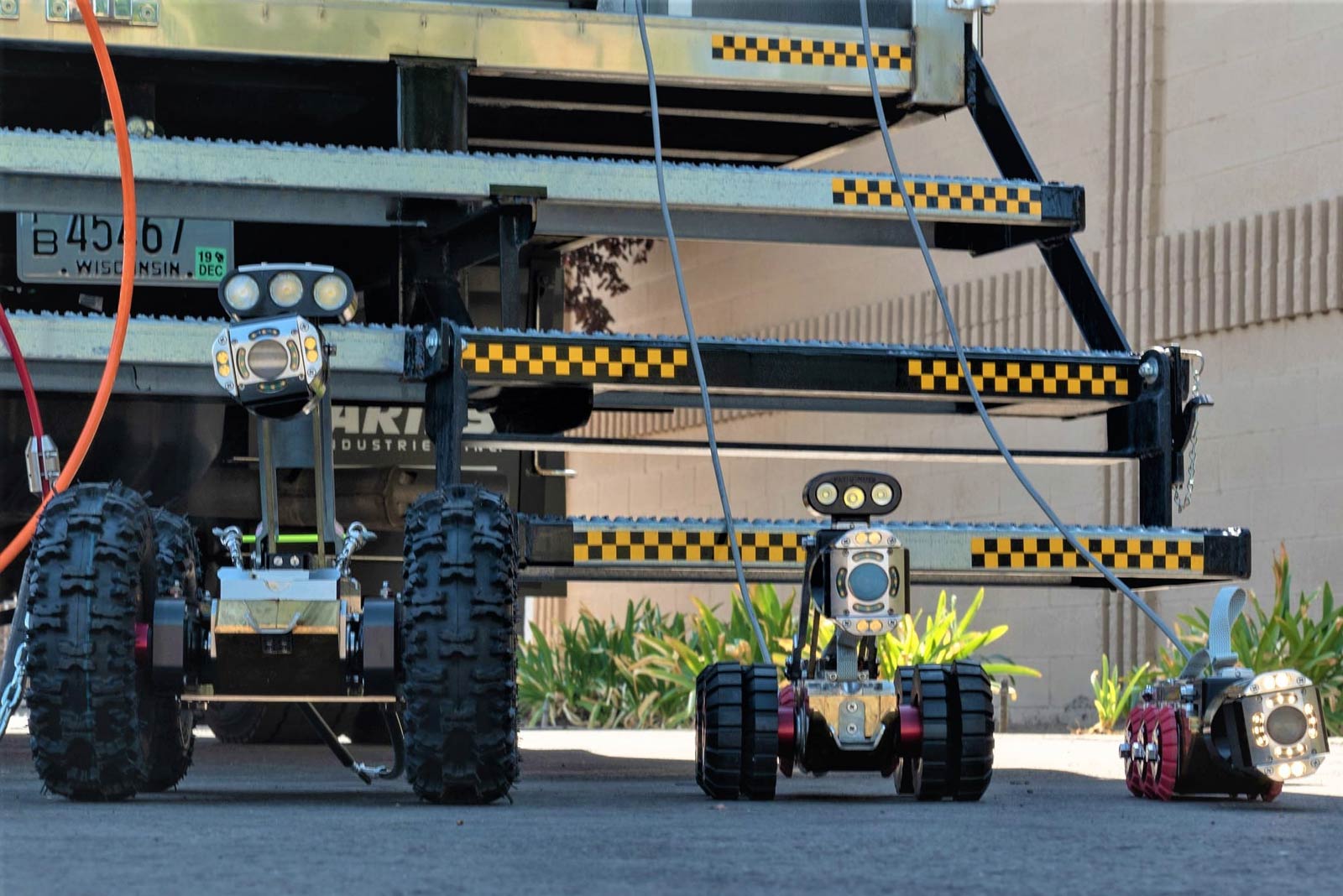 The Challenge
Aries Industries faced a number of challenges on the User Experience side, particularly within the website's core mobile navigation, responsiveness and 'call to action'.
Mobile Responsive Web Design
We updated sections of the design, and customized the look & feel to be more responsive to mobile technology. We implemented a cleaner architecture and improved the site's overall user experience.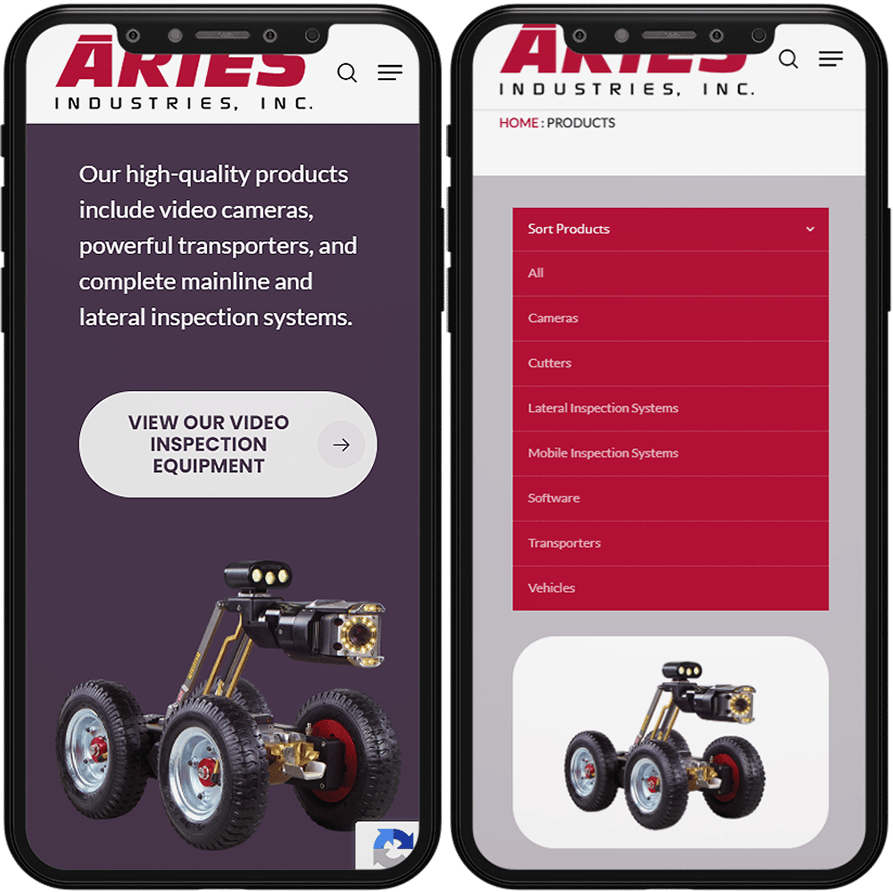 Want to level-up your web design presence? We'd love to be a part of growing your business.
Client Overview:
Aries Industries is located in Wisconsin, and is a leader in the design and manufacturing of Pipeline Video Inspection, Rehabilitation, and Water Well Inspection equipment.
Client: Aries Industries
Industry:Manufacturing Company
URL: ariesindustries.com