Rachel M. Grenier
Creative Writing, Content Marketing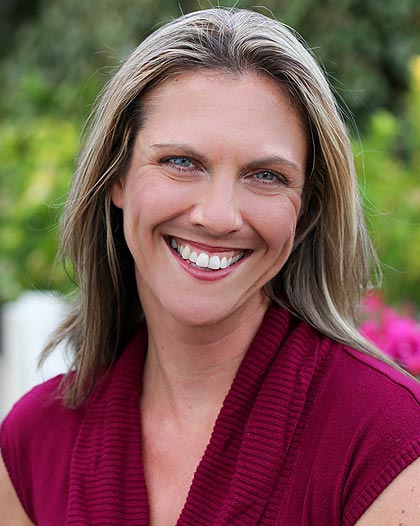 I've been writing my entire life. Literally. From the time I could hold a pencil, I was writing stories. Ask my parents (aka my first clients). I would write and illustrate little books, and then convince my folks to buy them. That led to straight As in English and winning essay contest entries throughout my school years. Then being an editor for my college newspaper, graduating with a degree in journalism and, today, a career as an independent copywriter and marketing consultant.
My work experience spans diverse areas including Alaska Native corporations, higher education, nonprofits, special events, financial services, health care, restaurants, engineering, and petroleum distribution, among others.
I assist my clients with services including:
Communications/marketing plan development
Project management
Creative concepting
Copywriting, editing, proofreading services
Media planning and placement
I also work with a network of graphic designers, web developers, photographers, research companies, printers, mail houses and other professionals, allowing my clients to seamlessly access a full range of marketing services.
Along with my talented team, I have built a work portfolio featuring projects such as:
Print: Advertising, newsletters, annual reports, direct mailers, brochures, posters, flyers, technical manuals
Online: Websites, digital advertising, email marketing, blogging, social media campaigns
Public relations: Press releases, media advisories, PSAs, earned media
Radio
TV/Video: Television spots, long-form videos
Here are a few other things you might like to know about me:
More than 15 years of industry experience, including four at one of Alaska's leading advertising agencies and 11+ as a business owner
Small business owner with low overhead expenses, allowing me to provide high-quality – yet cost-effective – professional service
Proven skills in leading and managing projects, including developing and overseeing plans, budgets and timelines, and managing other consultants and vendors
100 percent of my clients come to me by referral, which I believe indicates a high level of client satisfaction, and I work hard to consistently provide the service that earns my clients' trust.
Want to learn more about the services or team of professionals at JS Interactive? Contact us – we'd love to hear from you.