Author:
Sven Carlson
Sven Carlson is a professional copywriter with over 10 years of experience in classic, direct marketing methods. With a background that includes creative direction and strategy, his passion is writing compelling campaigns that sing to the consumer and get a response. Sven currently lives in Milwaukee, Wisconsin and enjoys photography, off-road adventures and cooking delicious food.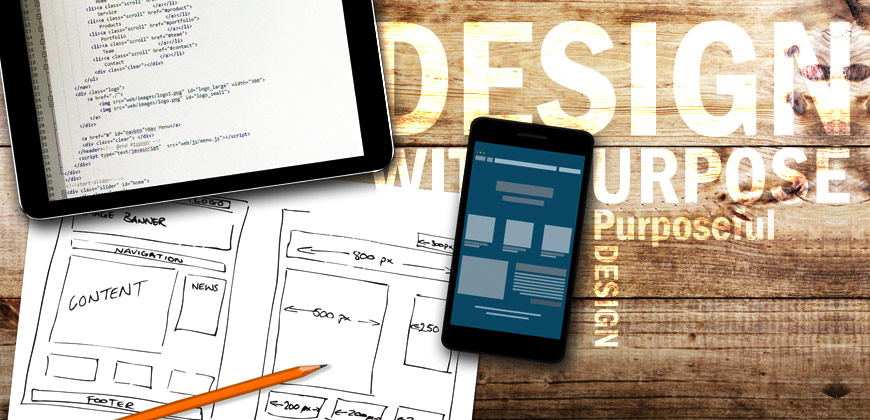 Purposeful design is an aesthetic driven by how it will be perceived and utilized by the user. It's a combination of art and psychology, recognizing that every creative element in your design serves a purpose: to help inform and guide the user toward a specific direction or action. Your Website, promotional emails and other digital […]
---
Need A Strategic Digital Partner?
Our full-service digital marketing company has
successfully served industries across the country.
We are here to solve any challenges you have.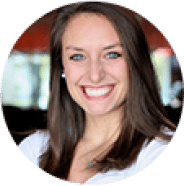 Abby – Account Management
Abby@js-interactive.com
Need A Strategic Digital Partner?