Author:
Pete Ziolkowski
Pete Ziolkowski has been a professional communicator for over 15 years. He aims to CAPTURE the heart of your organization, COMMUNICATE your brand message with your clients, supporters, and networks, and CULTIVATE relationships between all involved.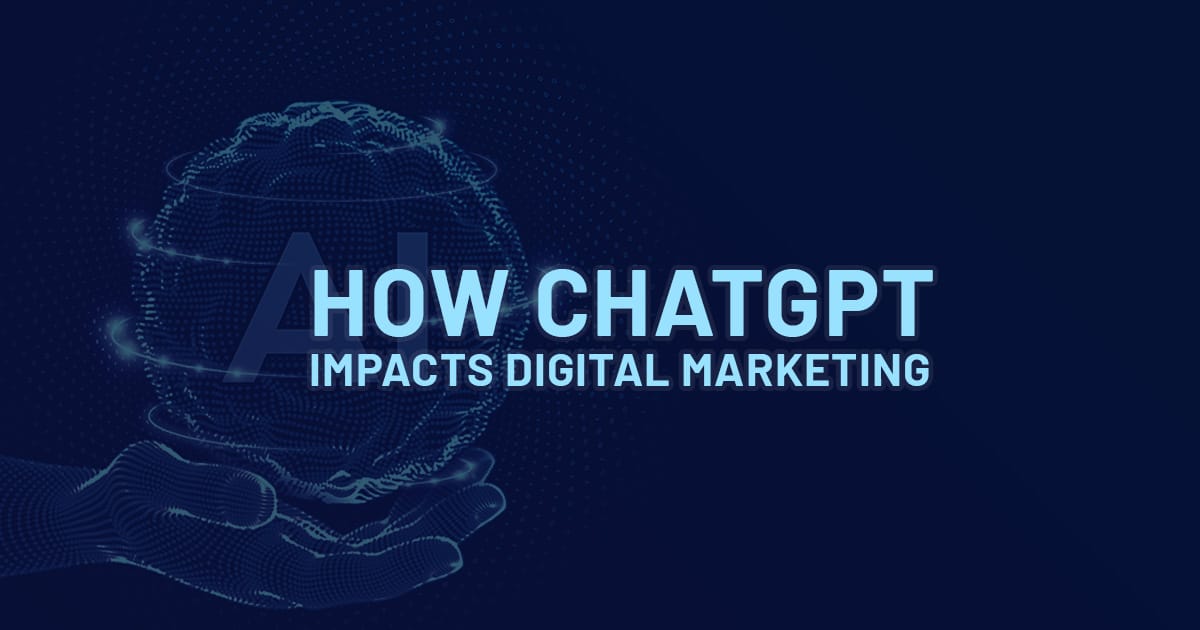 Do you remember when cryptocurrency was going to take over the world? Or NFTs? Or GameStop Stock? Fanny Packs were in that race at one point as well. They dropped out for a while but are making a comeback! If you've spent time online recently, you've no doubt heard someone talking about Chat GPT. You've […]
---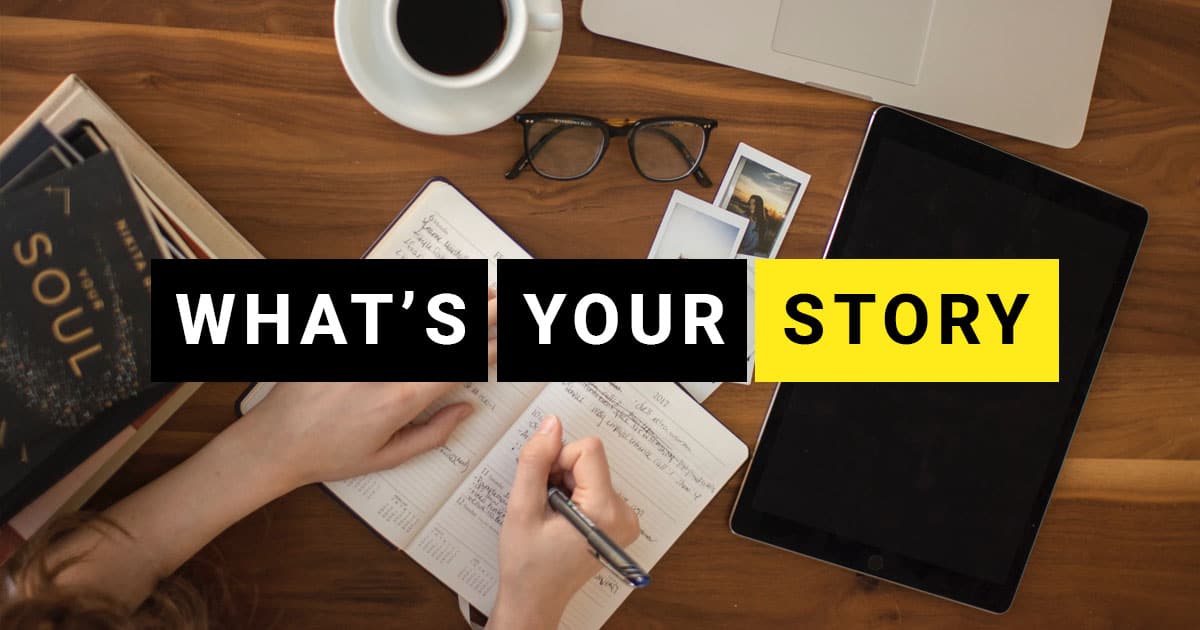 You've worked hard.  Hustled.  Sacrificed. Succeeded. You've got an idea, a product, a service – something to offer that can transform a person's life and make the world a better place. You know you have what it takes. All you need is that one opportunity. If one strategic lock could be plucked, the flood gates […]
---
Need A Strategic Digital Partner?
Our full-service digital marketing company has
successfully served industries across the country.
We are here to solve any challenges you have.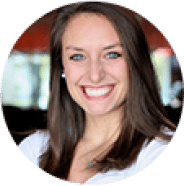 Abby – Account Management
Abby@js-interactive.com
Need A Strategic Digital Partner?