Author:
Jonathan Rector
Jon is an Executive Leadership Coach with Rector Professional Coaching. Jon has held various leadership roles in sales, marketing, nonprofit, and churches since 2008. In addition to Executive Leadership Coaching, he currently serves in leadership with an inner-city nonprofit called Mission Possible Austin, and is the Pastor of Outreach & Discipleship with Eastside Community Church.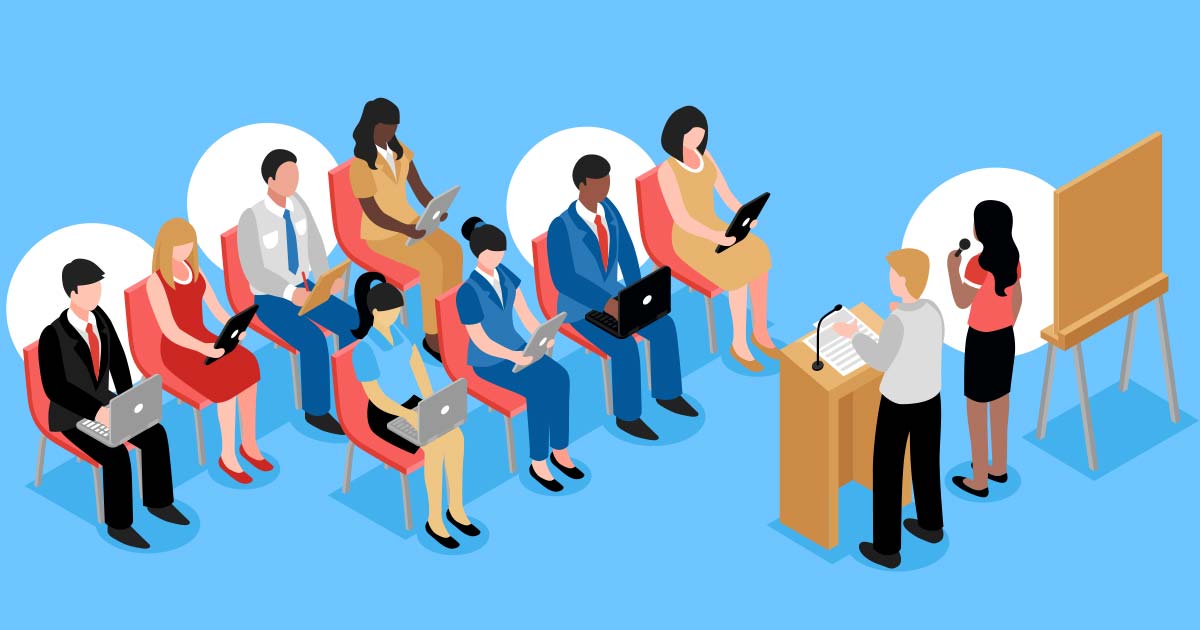 If I were to ask you 'what is leadership', how would you define that? This is a simple, yet loaded question. There are books, podcasts, conferences, speakers, and workshops all investing and teaching on the topic of leadership. There are laws, levels, types, and methods of leadership, but when you strip it to the foundation […]
---
Need A Strategic Digital Partner?
Our full-service digital marketing company has
successfully served industries across the country.
We are here to solve any challenges you have.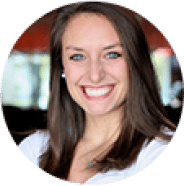 Abby – Account Management
Abby@js-interactive.com
Need A Strategic Digital Partner?